DIYBio & OpenWetware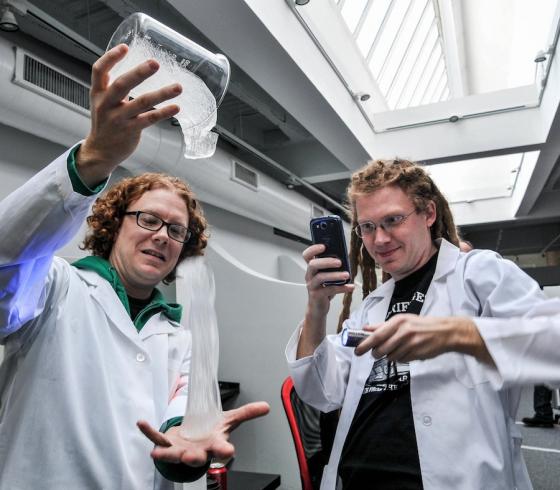 Interested in Biotechnology? Always wanted to learn about DNA and become a genetic engineer? Dreamed of splicing genes and making glow-in-the- dark bacteria? BioLogik has the tools and equipment you need to start today!
Do it yourself biology (DIY biology, DIY bio) is a growing movement in which individuals, communities, and small organizations, study biology and life science. DIY biology is primarily undertaken by individuals with extensive research training from academia or corporations, who then mentor and oversee other DIY biologists with no formal training.