A Community BioHackerspace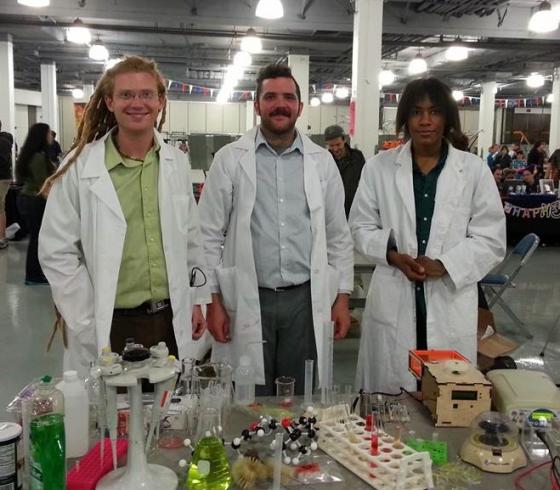 Interested in Biotechnology? Always wanted to learn about DNA and become a genetic engineer? Dreamed of splicing genes and making glow-in-the- dark bacteria? BioLogik has the tools and equipment you need to start today! BioLogik is a community biohackerspace where enthusiastic and inquisitive minds can gain open access to knowledge, tools, information, training, and lab equipment.
We offer a functional lab suitable for amateur scientists and synthetic biologists alike! Our passion is providing cheap access to scientific tools, citizen science and science literacy.